How Do I Fix a Car Window That Won't Stay Up?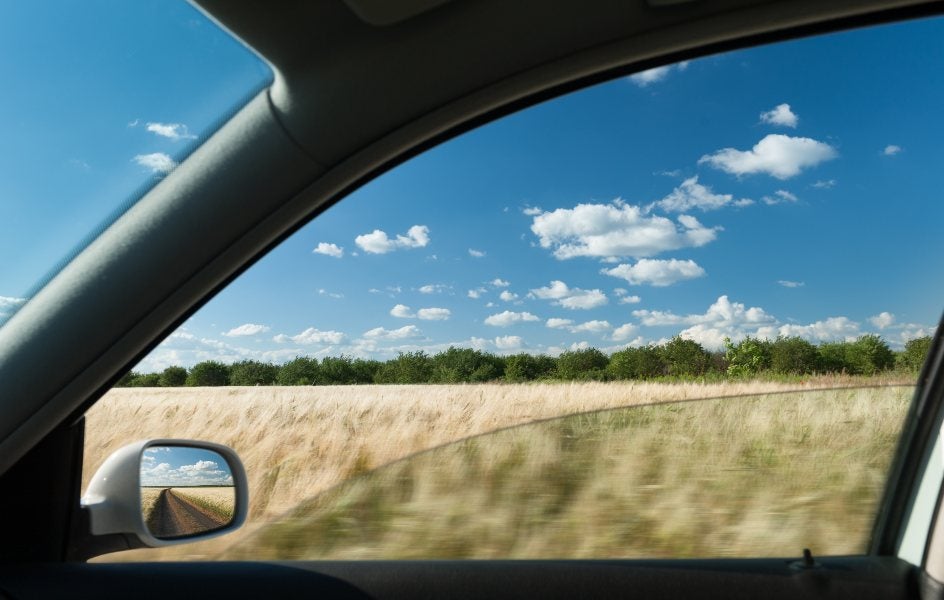 Check the Window Switch
Test the switch from both the driver's and passenger's side of the car. If the window doesn't respond at all, it might mean that you have a faulty switch.
Take a Look at the Window Track
Look for obstructions, debris, or damage in the window track and remove anything that might be in the track.
Check the Window Regulator
The window regulator moves the window up and down. If you hear any grinding or clicking sounds, you may need a new regulator.
Check the Motor
The motor is what provides the power for the regulator to move the window up and down. If you try the switch and don't hear any noise, you may need a new motor.
Replace the Window Regulator or Motor
If you've determined that the motor or regulator is the problem, you can either try to replace them yourself, or contact a reputable auto glass company, and they can fix your right up.
Temporary Fixes
If you don't have time to deal with it right now, but you want your window to stay up, you can use blocks or wedges to hold the window in place. Another not quite as elegant approach is to use duct tape until you can get to the bottom of the problem.
Summary
It's important to understand that car window repairs can vary depending on the make and model of your vehicle. For the best information in this regard, consult your owner's manual. Even better, contact a professional auto glass company for their assistance.
If you need to have your vehicle's window system corrected, you can reach out to the professionals here at USA Auto Glass. We are a locally owned and operated company serving South Florida from South Miami Heights to Ft. Lauderdale, West Palm Beach, Kendall, Homestead, the Keys, and many surrounding areas. Our highly trained technicians are expert in all things relating to auto glass. We work with  individual vehicle owners and their insurance companies, as well as with corporate fleet accounts, providing the same exceptional customer service that has earned for us a reputation as one of the top auto glass companies in the area. We believe in doing business the old fashioned way, treating customers as we would want to be treated. That's why our slogan is "The Difference is Obvious".
If you'd like more information about our company or the services we provide, visit our website, or give us a call at any of our four locations:
Dade: (786) 272-5603                        Broward: (877) 336-7217
Palm Beach: (561) 717-7630             South West Florida (877) 336-7217