Auto Glass Repair for Fleet Accounts
Miami's Frequent Auto Glass Repair Company
If your company needs frequent auto glass repair services, don't waste money and time by having different Miami auto glass repair companies come to your business every time you need assistance. Instead, enroll in a fleet account with USA Auto Glass! We have on-site fleet account specialists who can work with you and your company to ensure that you obtain the best prices and services for all your auto glass-related needs.
Save Time and Money
Having a working fleet of vehicles is extremely important to running your business smoothly. Don't let an auto glass problem put your vehicles out of commission and potentially lose customers. By having a fleet account with USA Auto Glass, you'll enjoy a world of benefits you wouldn't get by utilizing different auto glass repair companies each time you have a problem. USA Auto Glass can provide reliable and consistent auto glass repair for you while offering you competitive rates on a fleet account. If you believe that you have a need for frequent auto glass repair, then a fleet account with us is your optimal option, since any auto glass problems you may have will be fixed so quickly you'll barely even notice that your vehicles were out of service. We are the auto glass fleet specialists you can count on to keep your business running smoothly.
Services we offer include:
No matter what type of vehicles your company uses, we can repair or replace the glass throughout said vehicles quickly and efficiently and bill your fleet account. Free estimates are available for all our services, including fleet accounts, if you wish to learn just how affordable working with USA Auto Glass can be.
Contact us at (305) 247-9100 and speak with one of our fleet specialists today!
Some of the accounts we service: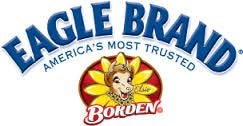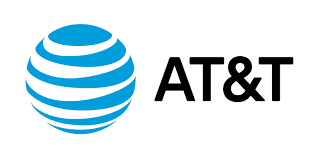 Why Choose Us?
Free Estimates
Se Habla Español
Instant Price Quotes
40+ Years of Experience
Experienced Technicians
Fleet Accounts Specialists
Same Day Service Available
No Job is Too Big or Too Small
We Work With All Insurance Carriers
Mobile Service Throughout South Florida