Contact Us for a Free Auto Glass Repair Quote
Affordable Auto Glass Repair in Miami
As the premier auto glass repair service in Miami, we want to provide affordable repairs and replacements for our clients. That's why we provide free quotes on all of our services. These include power windows, sunroofs, and more. USA Auto Glass is here to help you when you need it. Accidents happen, but we'll take care of you. We provide expert service at affordable rates, letting you get back on the road efficiently, safely, and without having to worry about expensive bills. With over 40 years of combined experience and state-of-the-art technology, our team is adept at repairing your auto glass. Call us today for a free quote! Any damage in your windshield, such as a dent or crack, significantly impacts its durability. It's important to repair or replace your windshield if it's damaged as quickly as possible to avoid additional damage. Stay safe on the road by calling us today for a free quote on your repair needs!
Same-Day Mobile Windshield Repair
Everyone's schedule is busy. If your windshield is cracked or damaged, you don't have time to drive to a repair shop, sit in a waiting room, and take time out of your day due to an accident. At USA Auto Glass, we come to you. We'll come to wherever you parked your car and conduct your windshield repair or replacement at your convenience. Our mobile technicians are highly efficient at conducting repairs around your schedule, letting you get safely back on the road without worrying about rescheduling your day. We can repair windshields, side and back glass, sunroofs, mirrors, and more. There are all types of instances that can damage the glass in your car, and we've seen them all. No matter the size of the damage, we're here for you. Damaged glass is unsafe for driving, for you and other drivers. We'll conduct a fast and safe repair all at affordable costs, letting you get on with your day. Call us today for a free quote. We provide same-day repairs while you work.
Why Choose Us?
Free Estimates
Se Habla Español
Instant Price Quotes
40+ Years of Experience
Experienced Technicians
Fleet Accounts Specialists
Same Day Service Available
No Job is Too Big or Too Small
We Work With All Insurance Carriers
Mobile Service Throughout South Florida
Proudly Part of These Networks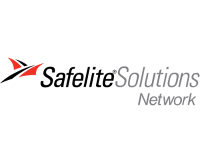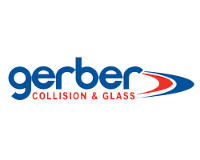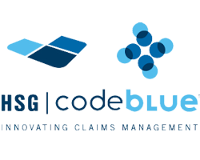 Our Providers