Miami Auto Glass
Serving South Florida for More than 25 Years
Are you searching for an auto glass company in Miami that can repair your vehicle's glass fast, affordably, and wherever you are located throughout the area? At USA Auto Glass, we come to you—regardless of where you are throughout the Keys, Miami, Ft. Lauderdale, or West Palm Beach! Our team has more than 40 years of combined auto glass experience and strives to make your auto glass repair or replacement process as simple as possible. To request a free estimate, please reach out to our offices today by calling (305) 247-9100 today!
We differ from other mobile auto glass companies because:
Se Habla Español
We provide free estimates
Same-day services are available
We offer experienced technicians
We work with all insurance carriers
Fleet accounts' specialists are on staff
Our mobile service is available throughout South Florida
Protecting Your Loved Ones
Driving with cracked or damaged auto glass is not only unappealing, but it can also be incredibly dangerous. What may be a small crack now can turn into a shattered windshield in extreme weather or even a minor car accident. Your car's windows are designed to protect you and your passengers, and if they are damaged, they cannot fully safeguard everyone inside.
We offer a plethora of auto glass-related services, including:
For Affordable Auto Glass Repair, Contact USA Auto Glass Today!
From cars to heavy equipment machines and everything in between, our auto glass technicians can repair and replace all types of glass! We work on every make and model vehicle, including foreign cars. Our team is here to make your life easier and your vehicle safer via our auto glass repair and replacement services.
For a free estimate, please contact our Miami auto glass repair team at (305) 247-9100!
Why Choose Us?
Free Estimates
Se Habla Español
Instant Price Quotes
40+ Years of Experience
Experienced Technicians
Fleet Accounts Specialists
Same Day Service Available
No Job is Too Big or Too Small
We Work With All Insurance Carriers
Mobile Service Throughout South Florida
Proudly Part of These Networks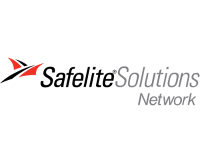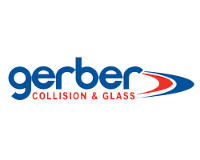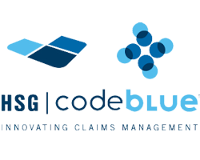 Our Providers