Our Customers' Testimonials In Miami, Florida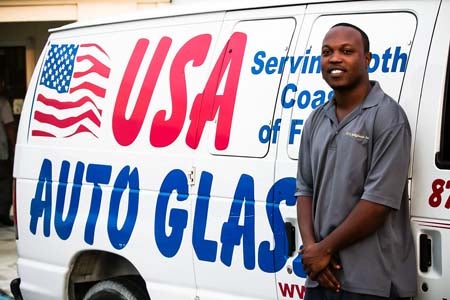 USA Auto Glass, Inc., owned by Jose B. Gomez and Larry Cowley, and their mechanics, Steve Achile, Yodadi Zaldivar and Jorge Bravo were so wonderful to us, and I am sure we were their worst nightmare in a job to be done.
Tuesday, January 13, the driver's side window of our car fell down into the door frame when the door was closed. The rain storm that was so severe flooded the door as the tarp was being put on to cover the car, and you hardly had visibility due to the downpour.

We called the best ad in the yellow pages glass work… USA Auto Glass, Inc., and as promised in their ad they were at our home in two hours, and then the nightmare began, as all the motors and electrical relays were flooded and ruined. And so it began. They came every day for a week, fixing the arm to hold the glass, replacing the motor, the relays, etc. and always with apoligies that it was not "fixed" until finally, a week later, the windows and electrical motors and relays are working perfectly.

Dealing with this company, with all the problems that occurred through no fault of theirs, or ours, was a pleasure and we want to thank them for their professionalism and to recommend them to anyone who might ever have a glass problem. THEY ARE TERRIFIC.
Steve and Edie Eisenstein
Here's what some satisfied customers have to say
Some of these reviews were submitted on other websites. We are not affiliated with or sponsored by these websites.
Why Choose Us?
Free Estimates
Se Habla Español
Instant Price Quotes
40+ Years of Experience
Experienced Technicians
Fleet Accounts Specialists
Same Day Service Available
No Job is Too Big or Too Small
We Work With All Insurance Carriers
Mobile Service Throughout South Florida
Proudly Part of These Networks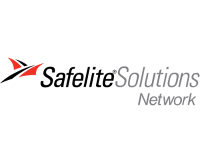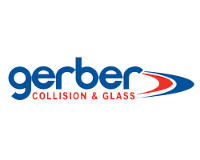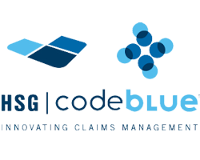 Our Providers