Power Window Repair in Miami
Automatic Window Lock Safety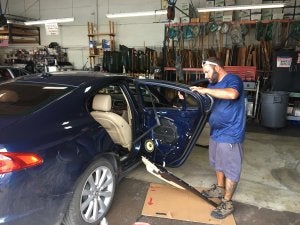 Are your automatic windows not working correctly? Are you having trouble automatically locking and unlocking your car? Don't wait until your windows and/or locks are completely broken—have them repaired by USA Auto Glass of Miami! We not only repair and replace auto glass, but we can also repair power windows and locks. It is perfectly normal for these items to cease working in your car after a few years due to constant use, but it is imperative for the safety of you and your vehicle the locking and window mechanisms are repaired as quickly as possible.
Auto Lock Break Down
Although you may go to extreme lengths to take care of your car as much as possible, its parts will still break down — slowly, but surely. Over time, the mechanics of your car lock and vehicle window lock can wear down, which causes the locks to not work properly. This can happen due to both under and over usage. This is something that is inevitable with every vehicle, which is why when you get a broken car door lock or broken power windows, you shouldn't worry. Every car owner knows the pain of such a thing, especially if they've been driving for years.
Get Your Car Locks Fixed Right Away
You may feel like it's no problem, but you should have USA Auto Glass perform car lock repair and vehicle window lock repair on your vehicle as soon as possible. Not having reliable car locks can mean disruption to your day if you suddenly can't get into your car because the lock refuses to budge. It can also put your car more at risk of being broken into or stolen since if you can't lock your door, a thief can easily just open the door and steal your valuables or drive your car away.
With power window repair, it's not such a pressing issue when compared with door locks, but you should get your windows fixed quickly as well. If you're not able to roll up your windows completely and you park your car outside, this will put your car more at risk for rain dripping in or even robbery. By investing a little bit of money and taking a small amount of time out of your day to have these things fixed, you'll be making a wise investment. USA Auto Glass is able to provide you with same-day repairs so you won't have to wait around for long to have your car's security restored.
When you reach out to our Miami auto glass repair company, you can benefit from:
Instant price quotes
Experienced technicians
Same-day service
We are a mobile company, which means we come to you! We service Miami, Ft. Lauderdale, Homestead, and West Palm Beach residents, and for our customers' convenience, we speak both English and Spanish.
Why Choose Us?
Free Estimates
Se Habla Español
Instant Price Quotes
40+ Years of Experience
Experienced Technicians
Fleet Accounts Specialists
Same Day Service Available
No Job is Too Big or Too Small
We Work With All Insurance Carriers
Mobile Service Throughout South Florida
Proudly Part of These Networks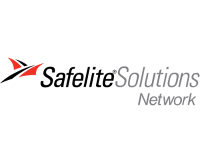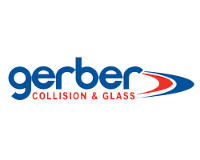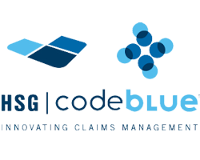 Our Providers