Need Experienced Auto Glass Repair Specialists in Miami, FL?
USA Auto Glass Has Been Serving South Florida for 20+ Years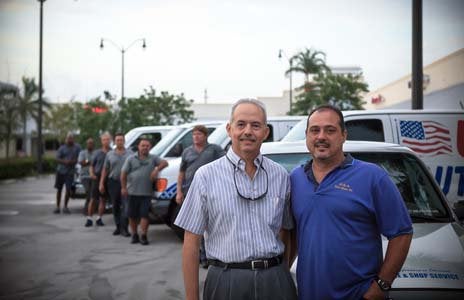 USA Auto Glass, Inc. is a locally-owned and -operated company managed by partners who deliver more than 40 years of combined professional experience to your door – be it your office door, car door, or front door. We'll come directly to you, wherever you may be, when you require our services. Our auto glass repair specialists serve customers throughout South Florida, from South Miami Heights to Ft. Lauderdale, West Palm Beach, Kendall, Homestead, the Keys, and many surrounding areas. Our company is a partnership between Jose Gomez and Larry Cowley. Working in the automotive glass industry since 1989 and 1985, respectively, both men were blessed with the opportunity to venture out on their own in 2004. We believe in doing business the old-fashioned way, treating customers as we would want to be treated. Hence our slogan: "The Difference Is Obvious."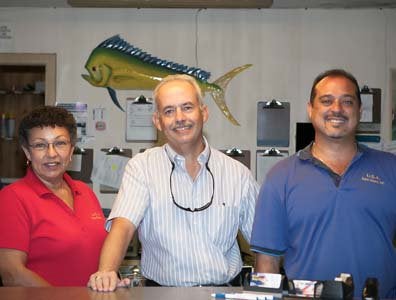 Serving Vehicle Owners and Corporate Fleet Accounts Alike
USA Auto Glass is proud to have built a reputation for providing exceptional customer service with several prestigious fleet accounts, including Ryder, Penske, Publix, AT&T, Dade and Broward Postal Service, Kelly Tractor, and Eagle Brands, just to name a few. However, helping individual vehicle owners is equally important to us. It's our friendly, one-on-one service and attention to detail that separate us from the competition. Our business has enjoyed longevity and success because of you. Therefore, we value your business and never take you for granted. We work hard to build lasting relationships with our customers to ensure repeat business year after year. Our services come highly rated, with testimonials streaming in from satisfied customers through various online sources day in and day out. Take a peek at our gallery to get a glimpse of our hardworking technicians in action.
 We Work with Insurance Providers for Fast Claims Processing
We understand how overwhelming auto glass repairs and replacements may feel, especially when they seem to come out of nowhere. You can rest assured we'll take excellent care of you at USA Auto Glass. Cost is usually the first thing people worry about, but if you have comprehensive auto insurance or property damage liability insurance, your insurance policy may cover the damages. Our knowledgeable team is here to walk you through the process, making it less stressful by answering your questions and working with your insurance provider for the fast, efficient processing of claims. We work with all major insurance carriers and are experienced with all makes and models of domestic and foreign vehicles. Cracked or damaged glass is not only an eyesore. It can also impact your road safety. Let us take care of repairing or replacing it immediately, thanks to our same-day mobile service.
Repair and Replacement Services Exceeding All Expectations
Recognizing that you have plenty of auto glass repair and replacement specialists to choose from, we strive to be among the best in South Florida. As members of the National Glass Association, USA Auto Glass is dedicated to providing affordable, unbeatable service. We never skimp on using high-quality materials, and we keep our prices as competitive as possible to offer you the best value for your buck. We also do our best to ensure the service you receive always exceeds your expectations so that the next time your vehicle needs to be serviced, we'll be your first and only phone call. However, auto glass isn't our only specialty. Our comprehensive services include:
Request a Free Estimate or Mobile Service in South Florida
Whenever you need an auto glass repair specialist in Miami or elsewhere in South Florida, we would greatly appreciate your consideration. Based in Homestead, we assist drivers throughout Dade, Broward, and Palm Beach County. We hope to work with you shortly, adding your name to our growing list of satisfied customers and prestigious fleet accounts. Give us a call today to request a free estimate or mobile service. Whether your windshield has cracked due to road debris or your power locks have stopped working from wear and tear, our technicians would be happy to take a look. Take advantage of our convenient same-day and mobile service for vehicles, heavy equipment, boats, and RVs. Our friendly, experienced technicians are also fluent in Spanish. No job is too big or too small for our team!
Why Choose Us?
Free Estimates
Se Habla Español
Instant Price Quotes
40+ Years of Experience
Experienced Technicians
Fleet Accounts Specialists
Same Day Service Available
No Job is Too Big or Too Small
We Work With All Insurance Carriers
Mobile Service Throughout South Florida
Proudly Part of These Networks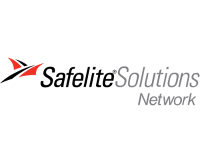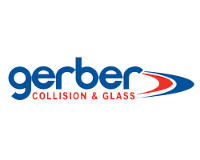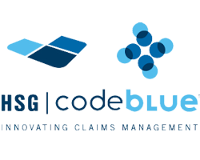 Our Providers