About Us
Doing Business the Old Fashioned Way: Hard Working and Honest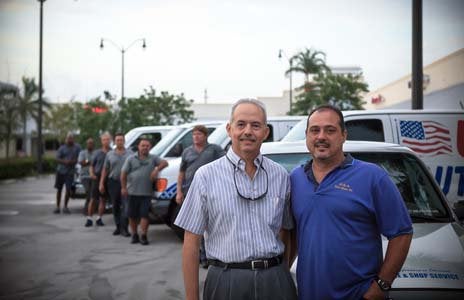 USA Auto Glass, Inc. is a locally owned and operated company, managed by partners who deliver more than 20 years of combined professional experience to your door—be it the office door, car door or front door. In addition to auto glass, we specialize in replacement glass for heavy equipment. No job is too big or too small!
The company is a partnership between Jose Gomez and Larry Cowley. Working in the automotive glass industry since 1989 and 1985, Mr. Gomez and Mr. Cowley were blessed with the opportunity to venture on their own in 2004. Their goals were quite simple: to treat customers as they would want to be treated. Hence the slogan, "The Difference Is Obvious."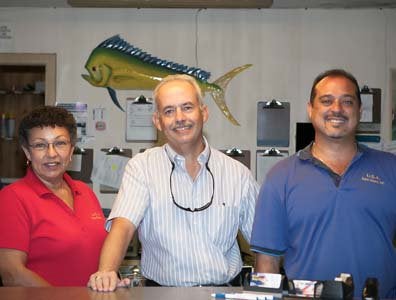 Because we realize that you have your choice of companies to work with, we strive to be the very best at what we do. As members of the National Glass Association, we are dedicated to proving ourselves as an established company with unbeatable, affordable and fully insured service. USA Auto Glass, Inc. is proud to have built a reputation with several fleet accounts, including Ryder, Penske, Publix, AT&T, Dade and Broward Postal Service, Kelly Tractor and Eagle Brands. But helping individual vehicle owners is just as important, and it's that one-on-one interaction that makes the difference! Our personalized service, attention to detail and friendly hometown staff makes us unlike any other company. Our commitment never wavers when it comes to exceeding your expectations. We know we are here because of you; therefore, we value your business and we won't take you for granted.
At USA Auto Glass, Inc.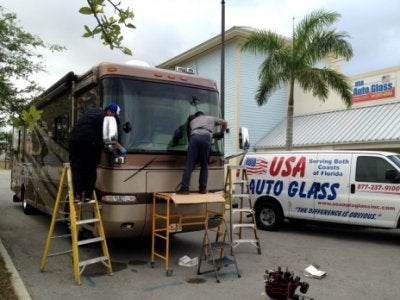 we make sure that you get the service that is beyond your expectations so that the next time your vehicle needs to be serviced, we will be the first phone call you make. We strive to build the type of relationship with our customers that will bring them back to us year after year for the comfort they feel with us and our friendly environment.
We would greatly appreciate your consideration and hope to work with you shortly, as we look forward to adding your name to our list of satisfied customers and prestigious fleet accounts.
Examples of our services include:
Why Choose Us?
Free Estimates
Se Habla Español
Instant Price Quotes
40+ Years of Experience
Experienced Technicians
Fleet Accounts Specialists
Same Day Service Available
No Job is Too Big or Too Small
We Work With All Insurance Carriers
Mobile Service Throughout South Florida
Proudly Part of These Networks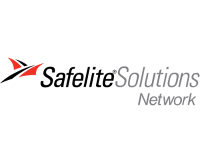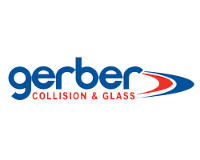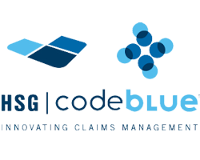 Our Providers