USA Auto Glass Offers Windshield Leak Repairs
If your windshield leaks when it rains, USA Auto Glass provides windshield leak repair services in South Florida. A windshield may appear find then suddenly leak when you're in a car wash or after a storm. A little water may seem like a minor issue, but it can quickly become a big problem without repair. Our window experts have over 40 years of combined experience assisting drivers with auto glass issues. Contact us to request a quote today!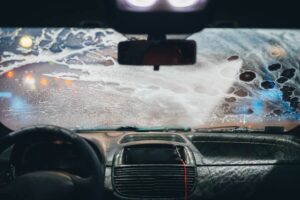 Symptoms of a Leaking Windshield
The most common signs of a chronically leaking windshield include:
Wet carpet
Mildew smells
Fog on the inside
Discoloration
Windshield rust
Common Causes of Leaking Windshields
The most common causes of a leaky windshield include:
Improperly installed windshields
Clogged sunroof or cowl panel drains
Mold and mildew growth between the window seal and glass
Damaged windshield seal
Does a Leaking Windshield Need to Be Replaced?
Our USA Auto Glass team will determine if you need a windshield replacement. We often use sealant to repair minor windshield leaking issues. If you have severe leaking due to faulty equipment, we will need to replace the entire windshield. We provide mobile windshield repair services to customers throughout the Keys, West Palm Beach, Ft. Lauderdale, and Miami. We understand the risk of driving with a faulty windshield that can shatter at any moment. We may also need to perform windshield camera recalibration services to ensure your Advanced Driver Assistance Systems (ADAS) seamlessly work with your windshield repairs or replacement. We offer free estimates with our recommendations.
Leave Windshield Leak Repair to the Professionals
Your windshield is an integral part of your vehicle. It's critical only to let windshield professionals handle your windshield repairs and replacements. USA Auto Glass service professionals offer exemplary windshield leak repairs to help your car safely get back on the road. If your windshield needs sealing, our professionals will:
Remove the exterior trim pieces.
Find the leak.
Clean the area.
Apply liquid sealant on top of the leak.
Test the sealant.
Replace the outer trim pieces.
Why Choose USA Auto Glass?
USA Auto Glass has served South Florida for over 25 years. We provide same-day service on most auto glass repairs. Our experts will quickly diagnose your windshield leaking issues and repair the problems. Our USA Auto Glass mobile teams come to you when you need us to assess your damage's depth, size, and location. We offer the highest quality customer service to address your auto glass problems. We offer multiple types of superior auto glass services, including:
Contact Us for a Free Windshield Repair Estimate
USA Auto Glass in Florida is here for all your auto glass needs. Whether your windshield is leaking or you have chips or cracks, we will quickly and efficiently provide the highest quality auto glass services. We are proud of our exceptional customer service and work with all types of insurance companies. Our goal is to ensure your vehicle is as safe as possible. Our technicians are fluent in Spanish for your convenience. Contact us today for a free estimate on auto glass repairs.
Why Choose Us?
Free Estimates
Se Habla Español
Instant Price Quotes
40+ Years of Experience
Experienced Technicians
Fleet Accounts Specialists
Same Day Service Available
No Job is Too Big or Too Small
We Work With All Insurance Carriers
Mobile Service Throughout South Florida
Proudly Part of These Networks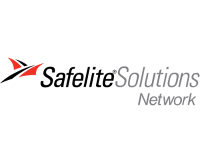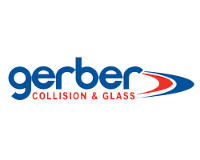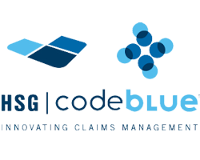 Our Providers