Do Replacement Windshields Leak?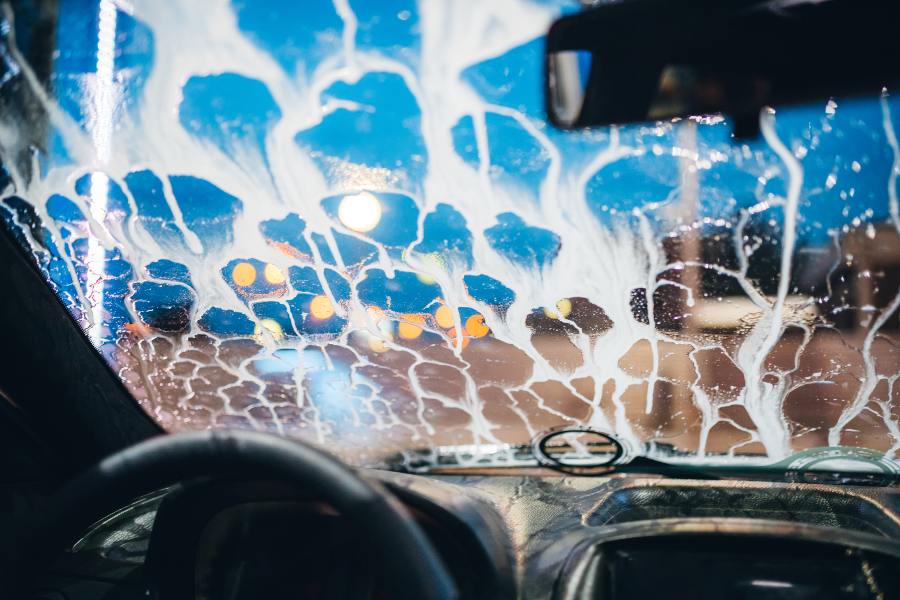 Can a Replacement Windshield Leak?
It's true that a replacement windshield can leak, although it's not a common occurrence when installed properly. Whether a windshield will leak depends on a number of factors, including the quality of the new windshield, the expertise of the installer, and the condition of the vehicle.
How is a Replacement Windshield Sealed?
A replacement windshield is usually sealed to the vehicle using a special urethane based adhesive. If the adhesive is applied correctly and allowed to cure properly, it creates a watertight seal that prevents leaks. On the other hand, if the adhesive isn't applied properly, or if there are gaps or defects in the windshield or the vehicle's frame, it can lead to a leak.
In addition, some vehicles may have design features or drainage systems that can cause a leak if they're not taken into consideration during the replacement process. Sunroof drains or windshield wiper cowls can sometimes cause water to leak into the vehicle if they're not reconnected or sealed properly.
What to Do If You Need to Replace Your Windshield
First of all, it's important to choose a reputable auto glass company to address the problem. They have the tools and expertise to properly install a new windshield and will guarantee their work. That means that if you experience a leak after they've installed a new windshield, they will make it right. The important thing to remember is that a water leak into your vehicle will not go away on its own, so get in touch with an auto glass company as soon as possible.
If you need to have your vehicle's windshield repaired or replaced, you can reach out to the professionals here at USA Auto Glass. We are a locally owned and operated company serving South Florida from South Miami Heights to Ft. Lauderdale, West Palm Beach, Kendall, Homestead, the Keys, and many surrounding areas. Our highly trained technicians are expert in all things relating to auto glass. We work with  individual vehicle owners and their insurance companies, as well as with corporate fleet accounts, providing the same exceptional customer service that has earned for us a reputation as one of the top auto glass companies in the area. We believe in doing business the old fashioned way, treating customers as we would want to be treated. That's why our slogan is "The Difference is Obvious".
If you'd like more information about our company or the services we provide, visit our website, or give us a call at any of our four locations:
Dade: (786) 272-5603                        Broward: (877) 336-7217
Palm Beach: (561) 717-7630             South West Florida (877) 336-7217