How Do You Prevent a Chipped Windshield From Getting Worse?
How Do You Prevent a Chipped Windshield From Getting Worse?
USA Auto Glass Offers Windshield Chip Repairs
A chip or crack in your windshield can ruin your day. It's essential to repair your windshield as soon as possible and stop the chip from cracking in the meantime. A chipped windshield can cause decreased visibility when driving and lead to a larger crack. USA Auto Glass provides tips on preventing your chipped windshield from getting worse. We've proudly served South Florida with quality auto glass products and services for over 25 years. If you get a rock chip when driving, follow these tips to help prevent a complete windshield replacement.
Apply Clear Nail Polish or Superglue
Clear nail polish or superglue offers a temporary solution to stop the chip from spreading.
The first thing to do before applying clear nail polish or superglue is to clean the windshield with auto glass cleaner to rid of any debris. After using the solution, place clear packing tape over the area to seal it.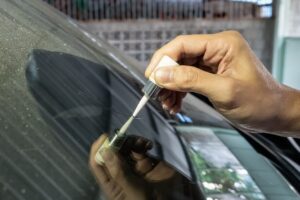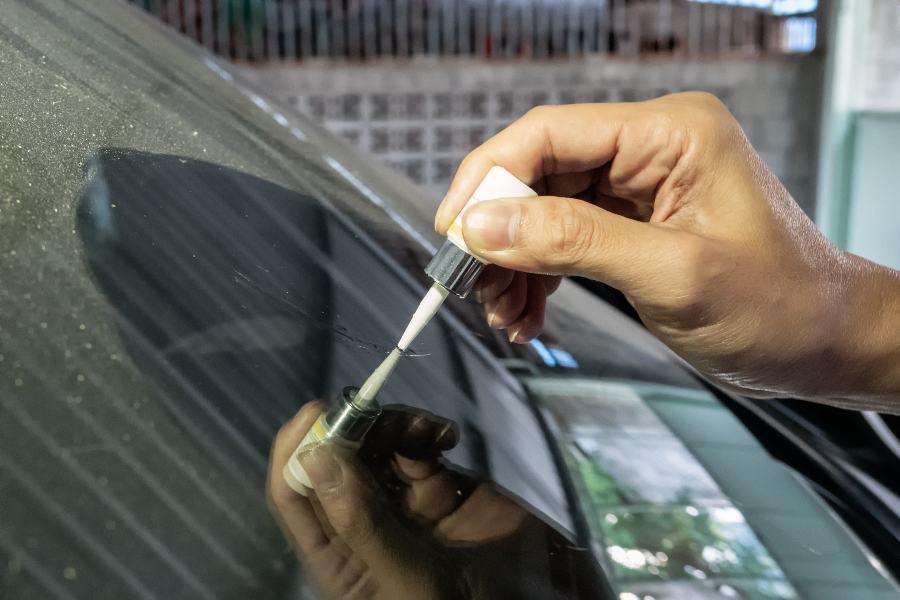 Avoid Exposing Glass to Extreme Temperatures
When the temperature fluctuates, your auto glass expands and contracts. The changes in temperature exposure often lead to further cracking. The best thing to do is keep your vehicle parked in a garage or shade at a constant temperature and avoid freezing temperatures or direct sunlight.
Use A Windshield Repair Kit
Windshield repair kits can repair minor cracks. It's essential to have a basic understanding of tools before attempting to use a windshield repair kit. You'll need to make a tiny hole into the top layer of glass with a drill bit and apply the specialized resin to seal the glass.
Be A Cautious Driver
Any vibration can cause a vehicle chip to spread. It's essential to be as cautious as possible driving over speed bumps, accelerating on the highway, and even slamming your door. It's critical to avoid potholes and stay away from rocky terrain.
Contact A Mobile Auto Glass Repair Specialist
The best way to prevent a windshield chip from spreading is to contact our USA Auto Glass team as quickly as possible. We understand the need for fast and efficient auto glass services. Our mobile team can come to you to repair your windshield chip. Our windshield repair technicians only take a few minutes to repair your chip and get you back behind the wheel.
Why Choose USA Auto Glass?
USA Auto Glass has 40 years of combined experience assisting drivers throughout the Keys, Ft. Lauderdale, Miami, West Palm Beach, Kendall, South Miami Heights, Homestead, and other surrounding areas. We offer same-day service on almost all our auto glass repairs. We always assess your windshield chip or crack's depth, size, and location before determining the next step. We offer multiple types of superior auto glass services, including:
Contact Us for a Free Windshield Repair Estimate
USA Auto Glass in Florida is committed to helping you stay as safe behind the wheel as possible with our auto glass services. We will quickly repair your window chip or crack to help prevent it from spreading. Our exceptional customer service team works with all types of insurance companies for your peace of mind. We put your needs first to ensure your auto glass is in optimal condition. Contact us today for a free estimate.